Created By
Peter Lin
The Super Tutor
Over 10 years of experience in getting students from "fail" to "A+"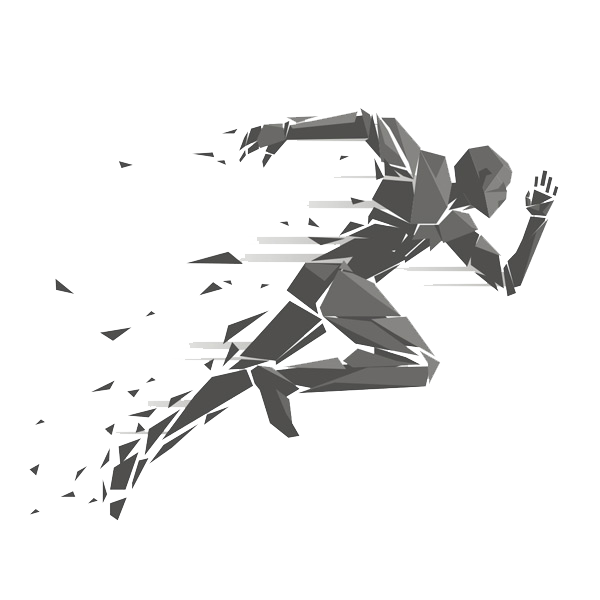 Ready to accelerate?
Peter's acceleration class is now online!
For many years, Peter's acceleration class has been exclusive to the one-on-one clients, it has been proven to significantly improve students' grades in a very short amount of time.
After speaking to numerous students and parents, Peter understood that many people never had the opportunity to become his one-on-one client and they really wished an alternative solution could be offered. So, for the first time, Peter will be making his acceleration class accessible to a broader range of students.
Additional to that, Peter will also be making his detailed question walk-through available online to aid those who require an additional exam and SAC revisions.
Currently, the service is only available for VCE Physics. Math Methods and Specialist Maths classes will be made available in the next few months.
---
Still unsure?
Just send us a message, one of our friendly teams will get back to you.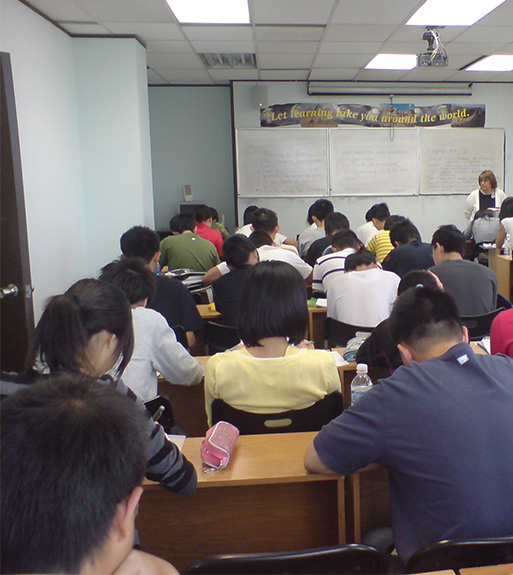 Why should you NOT go to a private institution (tuition centre)?
Peter has worked for private institutions in the past, and knows full well how the private institution operates, revenue is always their first priority, it's never the students. This is exactly why Peter decided to quit teaching at private institutions and started to provide his service directly to his students.
Private institutions take at least 70% of the tuition fees from students, so in the best-case scenario only about 30% ended up going to the teacher/tutor. To maintain such a high-profit margin, private institutions often hire less experienced teacher/tutors that have little to no reputation in the field.
Often teachers/tutors with high reputation will eventually decide to part ways with the private institution, unless a mutually beneficial agreement can be reached, however, to ensure high profit, students have to pay a much higher fee as a result of that. This is why there still are few quality teachers/tutor working for private institutions. But why would you pay a higher fee to the middleman when you could access equal if not better services directly elsewhere?
---