About​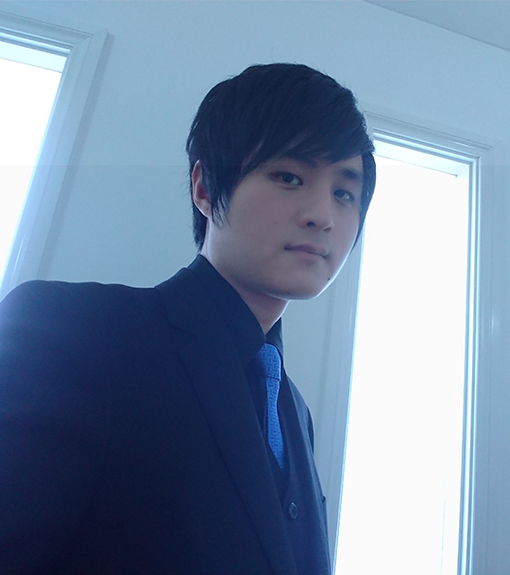 About Peter Lin
make the impossible possible
Peter obtained both his Masters of Mechatronics Engineering degree and his Bachelor of Science degree from The University of Melbourne.
Although Peter teaches Math Methods (VCE) and Specialist Maths (VCE), he spent the last decade focusing on teaching Physics (VCE).
During his high school years, Peter failed most of his subjects before year 12 and was given a warning of the possibility to be expelled. After working extremely hard throughout his year 12, he was able to climb up the rank and prove everyone wrong. Such a unique experience allowed Peter to resonance with his students, especially those who had the same experience at school.
With the help of his acceleration class, Peter maintained a high percentage of students achieving a study score of 40 and above. Among them, some were getting "Fail" grades before they started with Peter.
Got a Question?​
Just send us a message, one of our friendly team will get back to you.